---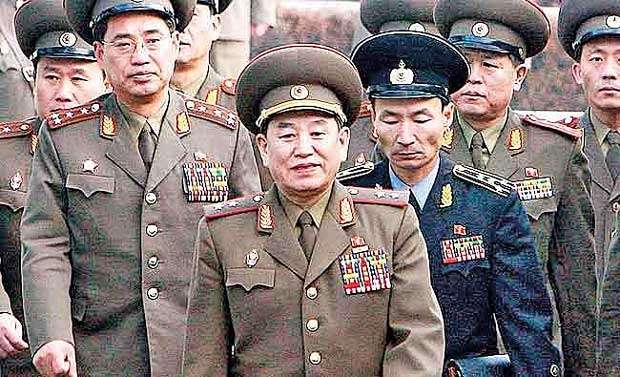 North Korea has dispatched top officials to the United States and Singapore, media reported on Tuesday, the latest indication that the on-again-off-again summit with U.S. President Donald Trump may go ahead.

North Korea's Kim Yong Chol, vice chairman of the ruling Workers' Party's Central Committee, was scheduled to fly to the United States on Wednesday after speaking to Chinese officials in Beijing, South Korea's Yonhap news agency said, citing an unnamed source.

North Korean leader Kim Jong Un's de facto chief of staff, Kim Chang Son, meanwhile, flew to Singapore via Beijing on Monday night, Japanese public broadcaster NHK reported.

At the same time, a "pre-advance" team was travelling to Singapore to meet with North Koreans, the White House said.

U.S. government officials, including the White House deputy chief of staff for operations Joe Hagin, left U.S. Yokota Air Base in Japan for Singapore on Monday, NHK said.

The reports indicate that planning for the historic summit, initially scheduled for June 12, is moving ahead after Trump called it off last week. A day later, Trump said he had reconsidered, and officials from both countries were meeting to work out details.

When Kim Chang Son was asked by a reporter at the Beijing airport if he was flying to Singapore for talks with the United States, he said he was "going there to play," according to footage from Nippon Television Network.
-SEOUL REUTERS
May 29