---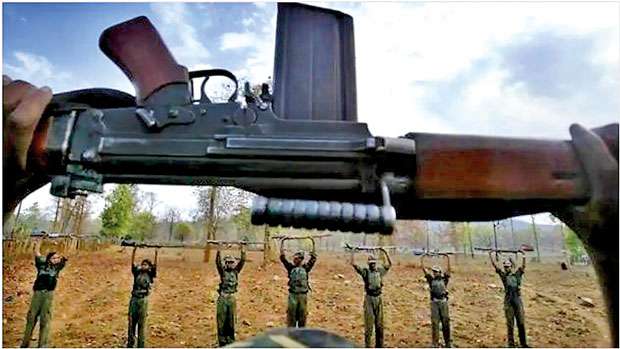 Hindustan Times, Oct 30, 2018- A Doordarshan cameraman who was in Chhattisgarh's Bastar region to cover development project in the Maoist heartland and two security personnel were killed in an attack on Tuesday morning.

The Doordarshan cameraman was identified by the police as Achutanand Sahu. The two policemen are Sub inspector Rudra Pratap and assistant sub inspector Manglu. The attack took place in Dantewada at about 11.45 pm.

Chhattisgarh's special director general of police (naxal operations) DM Awasthi confirmed the deaths.

He said that a team of Doordarshan journalists had come from Delhi to cover some development projects in Dantewada.
Further details are awaited.