---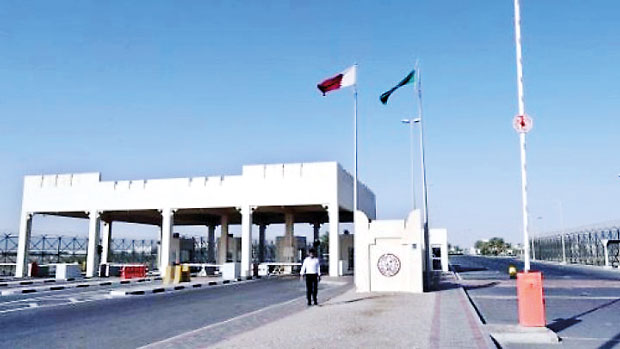 RIYADH AFP Aug17, 2017 - Saudi Arabia on Thursday ordered the reopening of its border with Qatar to Muslim pilgrims, a move which Doha said was welcome but too little to heal relations between the feuding Gulf neighbours. Saudi King Salman authorised "the entry of Qatari pilgrims to the Kingdom of Saudi Arabia through Salwa border crossing to perform hajj, and to allow all Qatari nationals who wish to enter for hajj without electronic permits", state news agency SPA announced.

He also ordered that private jets belonging to Saudi airlines be sent to Doha airport "to bring all Qatari pilgrims at his expense".

Qatar's foreign minister welcomed the decision but lashed out at Riyadh's ongoing "politicisation" of religious freedoms.

"Regardless of the manner in which pilgrims from Qatar or living in Qatar were banned from the pilgrimage... the government of Qatar welcomes the decision and will respond positively," Foreign Minister Mohammed bin Abdulrahman Al-Thani told a press conference in Stockholm.