---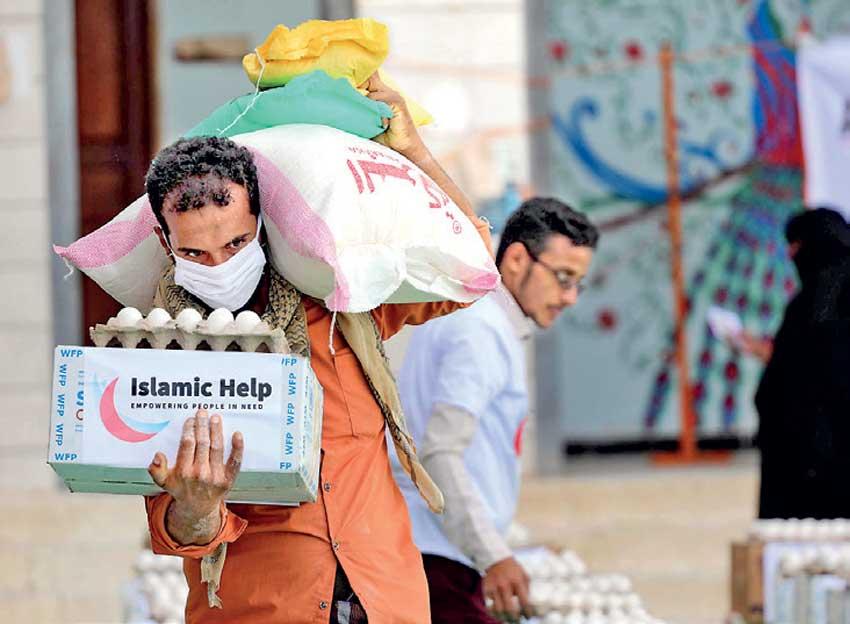 DPA, 26TH JANUARY, 2021 - Saudi Arabia is holding talks with coronavirus vaccine makers to supply low-income countries, including war-torn Yemen, with vaccines, Saudi Finance Minister Mohammed al-Jadaan said on Tuesday.

"We are negotiating with a lot of the vaccination companies to provide more vaccinations to particularly low-income countries in this part of the world and Africa," he said during a video discussion as part of the World Economic Forum (WEF).

"Yemen for example, and some of the African nations that cannot afford and will not be able to get enough, from Covax quickly," al-Jadaan added.

The World Health Organization and several global health funds last year launched the Covax initiative that aims for a fair distribution of vaccines between developed and developing countries.

Saudi Arabia has been leading a military alliance fighting the rebels in Yemen for almost six years.

The Iran-backed Houthis took over the capital Sana'a and other areas in late 2014. Months later, the conflict intensified when the rebels advanced towards the temporary seat of government in Aden, prompting Saudi Arabia and its allies in March 2015 to intervene in support of the government. The war left the country on the brink of famine and wrecked its health facilities. The pandemic also aggravated the economic crisis.

Due to the war and limited testing capabilities, coronavirus infection figures in Yemen remain unclear. The government reported 2,118 official cases and 615 deaths. However, the Houthi rebels, who control northern areas, have not released regular updates.