---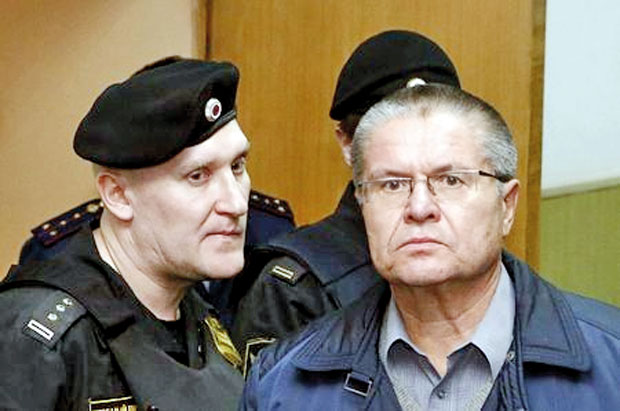 Former Russian Economy Minister Alexei Ulyukayev told his bribery trial on Wednesday that he had been framed by a close lieutenant of President Vladimir Putin into accepting a payment of $2 million.
The accusation against Igor Sechin, head of Russia's biggest oil company, thrust into the open simmering tensions between rival Kremlin clans - a spectacle rarely seen in public in the 17 years since Putin first became president.

Ulyukayev was detained on Nov. 14 last year, moments after Sechin personally handed him the cash in a late-night meeting that, according to prosecutors, was a sting to catch the minister in the act of accepting a bribe.

The case is politically charged because Sechin represents a powerful faction in the Kremlin who favour greater state control over the economy. They have clashed with economic liberals in the government, a group that included Ulyukayev.

REUTERS, 16
August, 2017