---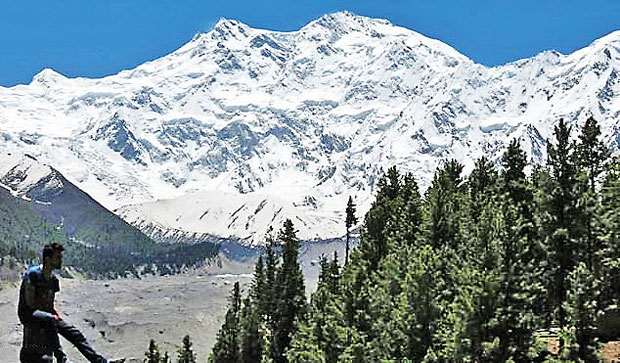 ISLAMABAD AFP Jan 28, 2018-
An elite group of climbers saved a French mountaineer in a daring high-altitude rescue mission on Pakistan's Nanga Parbat, one of the highest mountains in the world, as officials called off the search for a second missing alpinist on Sunday.

The group of Polish climbers with support from the Pakistani military launched the effort Saturday afternoon to rescue stranded French mountaineer Elisabeth Revol, but were unable to reach Polish national Tomek Mackiewicz on Nanga Parbat, nicknamed "killer mountain".

"The rescue for Tomasz is unfortunately not possible - because of the weather and altitude would put the life of rescuers in extreme danger," wrote Ludovic Giambiasi, a friend of Revol, in a series of updates on Facebook.

The team is in the process of being evacuated by helicopter after a five and a half hour descent down the mountain to Nanga Parbat's camp one early Sunday.