---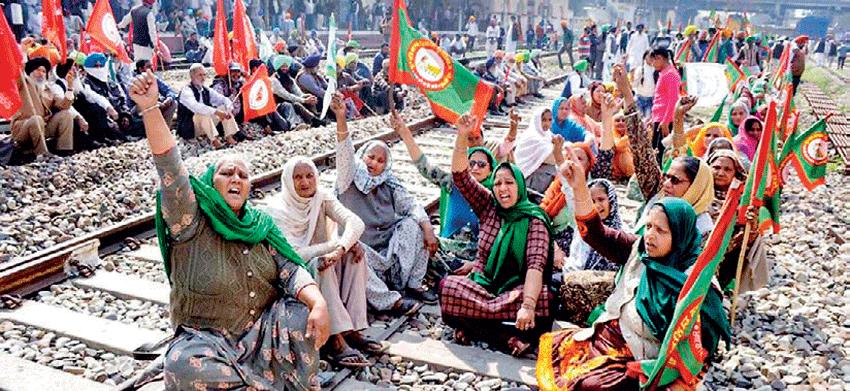 DPA, 18TH FEBRUARY, 2021 - Thousands of Indian farmers were blocking trains in several states on Thursday, holding sit-ins on tracks to demonstrate against the government's planned
agricultural laws.

Trains in several states had to be cancelled or redirected due to the protests, local broadcaster
NDTV reported.

Some farmers had also climbed onto locomotives during the four-hour-long agitation, while more security forces had been deployed in the affected areas, according to
the report.

A large number of farmers, led by their unions, have camped at Delhi's borders since late November demanding the withdrawal of three new agricultural laws that they say will leave them vulnerable to big corporations and the vagaries of the free market.

Prime Minister Narendra Modi's government says the laws, which ease rules regarding storage, marketing and sale of produce, will modernize and energize the farming sector, on which more than 50 per cent of India's population depend for a living.