---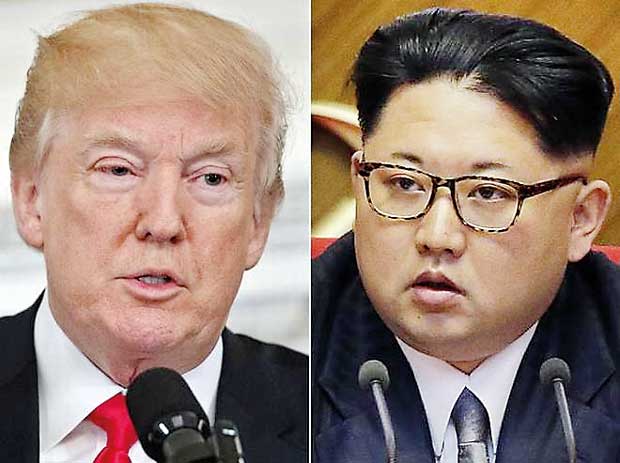 THE HINDU, 28th MARCH, 2018- The United States continues to move forward on the proposed summit meeting between President Donald Trump and North Korean leader Kim Jong-un, the White House has said.

White House Press Secretary Sarah Sanders on Tuesday told reporters that preparations were on for the summit, which had been accepted by Mr. Trump at the request of Pyongyang.

"We are continuing to move forward. The offer was extended and accepted, and were continuing to move forward in that process. We still don't have a set time or date on that front," Ms. Sanders said in response to a question.

State Department Spokesperson Heather Nauert had more or less a similar statement to offer during a news conference.

"We continue to proceed with our planning to go ahead for a summit between the United States and the DPRK (Democratic Peoples Republic of Korea).

This is something that President Trump and the Republic of Korea had talked about not too long ago. We are going ahead and we are planning that," she said.