---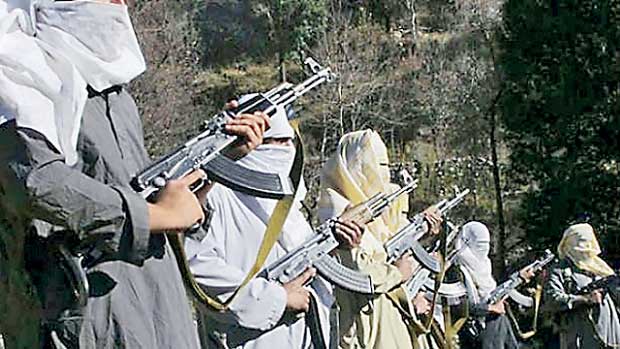 THE HINDU, 12th mAY, 2017- Pakistan-based terrorist groups are planning to attack both India and Afghanistan, a top US spymaster has said.

"Islamabad has failed to curb militants and terrorists in Pakistan," Daniel Coats, Director of National Intelligence told members of the Senate Select Committee on Intelligence during a Congressional hearing on Worldwide threats.

"These groups will present a sustained threat to the United States's interest in the region and continue to plan and conduct attacks in India and Afghanistan," Mr. Coats said.

Pakistan, he has rued, is expanding its nuclear arsenal in pursuing tactical nuclear weapons, potentially lowering the threshold for their use.

In South Asia, the intelligence community has assessed that the political and security situation in Afghanistan will almost certainly deteriorate through 2018 even with a modest increase in military assistance by the United States and its partners, he told the lawmakers.