---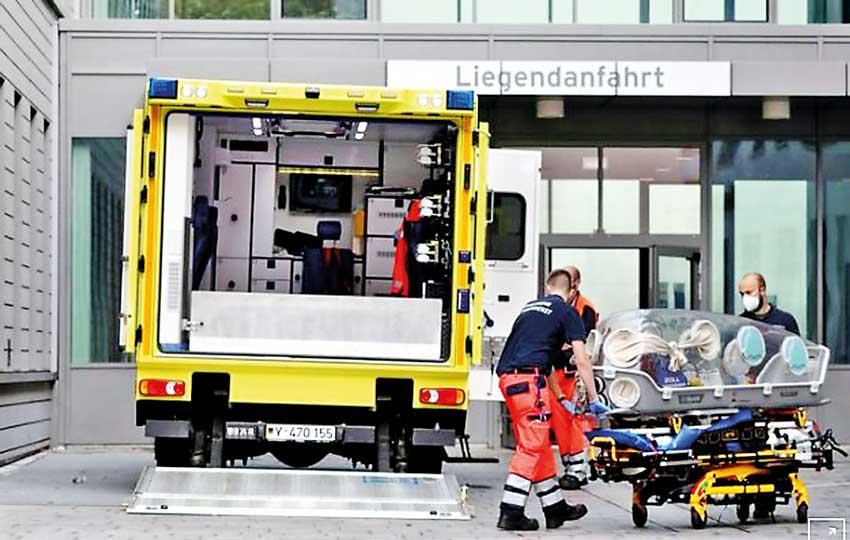 DPA, 23RD AUGUST, 2020-The prominent Kremlin critic Alexei Navalny was reportedly being closely watched by the authorities ahead of what his supporters say was a life-threatening poisoning earlier this week.

"The extent of the surveillance does not surprise me at all, we were already aware of it," Navalny's spokesperson Kira Yarmysh said on Twitter on Sunday.

"But it is astonishing that they did not hesitate to tell everyone about it," she added. Yarmysh's comments came in response to a report by the Moscow tabloid Moskovsky Komsomolets detailing Navalny's movements in the days before he was taken seriously ill and slipped into a coma on Thursday.

Citing unnamed security officials who admitted they had been following Navalny, the report lists where Navalny and his team stayed, whom he spoke with and even what they ate during a trip through Siberia.