---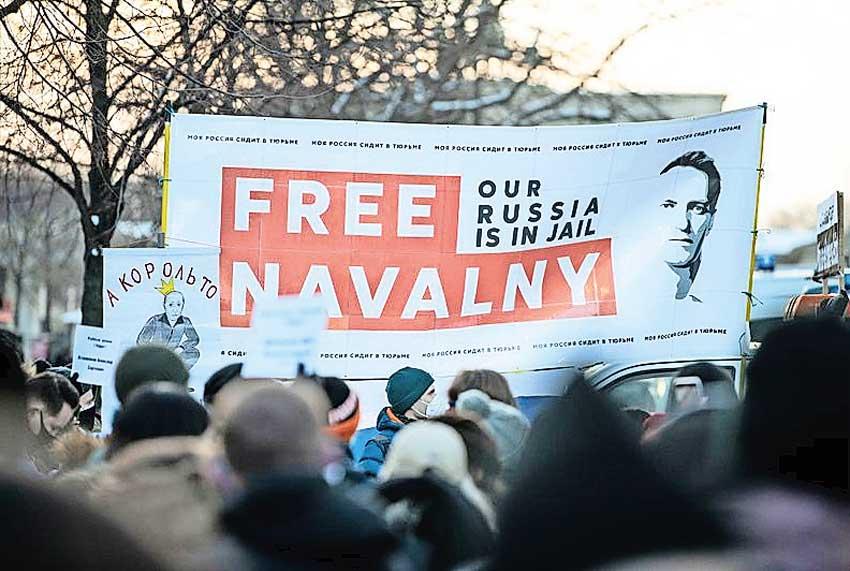 Moscow (dpa), 14 Feb, 2021 - After mass demonstrations with more than 11,000 detentions, supporters of imprisoned Russian dissident Alexei Navalny have planned a new form of protest for this Sunday.

All over Russia, people are being asked to stand in front of their homes for 15 minutes in the evening of Valentine's Day and to hold torches aloft to express their solidarity with Navalny.

The action under the motto "Love is stronger than fear" is a response to the "unprecedented wave of violence and repression" by security forces at past rallies, the organizers said in the call to protest.

The decentralised and particularly peaceful initiative is intended to make it difficult for the police to take action against it. The Kremlin has already declared that it has no interest in a "cat-and-mouse game" but that it will prosecute violations of the law.