---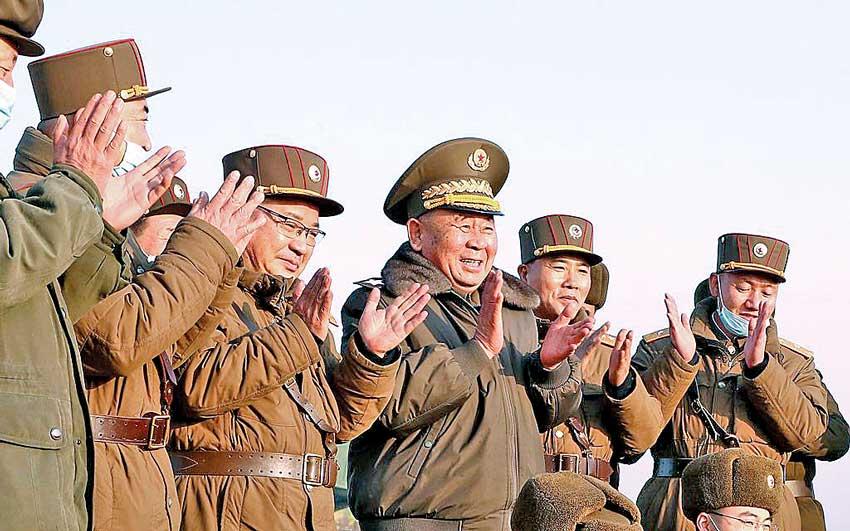 Seoul (dpa), 26 March, 2021 -
North Korea on Friday said it had test-fired two "new-type tactical guided missiles" a day earlier, state news outlet KCNA reported.
North Korea's Academy of Defence Science carried out the testing and deemed it "very successful," KCNA reported.

The two missiles successfully hit their targets in waters 600 kilometres off the coast and the new weapons system can carry a warhead weight of 2.5 tonnes, according to the report.

Party official Ri Pyong Chol, who oversaw the launch, was cited as saying the weapons system is of "great significance in bolstering up the military power of the country and deterring all sorts of military threats existing on the Korean Peninsula."

The projectiles are thought to be the first ballistic missiles launched by Pyongyang since Joe Biden took office, and prompted the US president to pledge a response if the rogue nuclear nation continues to escalate tensions.