---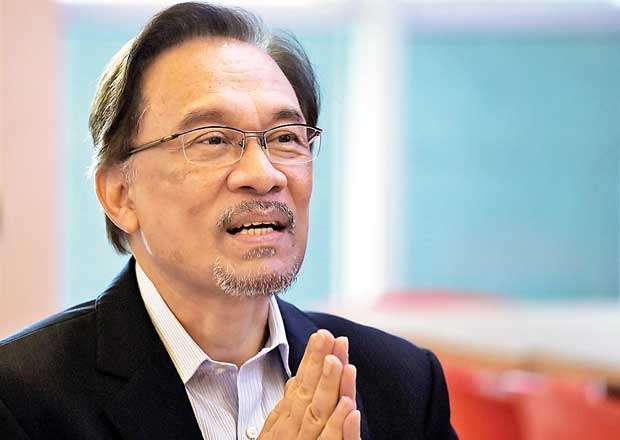 KUALA LUMPUR AFP May11, 2018- Malaysia's king has agreed to pardon Anwar Ibrahim immediately, the country's newly installed prime minister said Friday, paving the way for the jailed leader to return to politics and potentially become premier.

It was the latest dramatic development after Mahathir Mohamad's alliance inflicted a shock defeat on the long-ruling Barisan Nasional (BN) coalition, ending the corruption-riddled regime's six-decade stranglehold on power.

Mahathir -- who had retired in 2003 as premier but made a comeback in a bid to oust the coalition he once headed --was sworn in Thursday, becoming the world's oldest elected leader at 92.

The elderly politician joined forces with opposition parties that opposed him while in power and agreed that if elected, he would hand over the premiership to Anwar, his former nemesis and leading member of the People's Justice Party.