---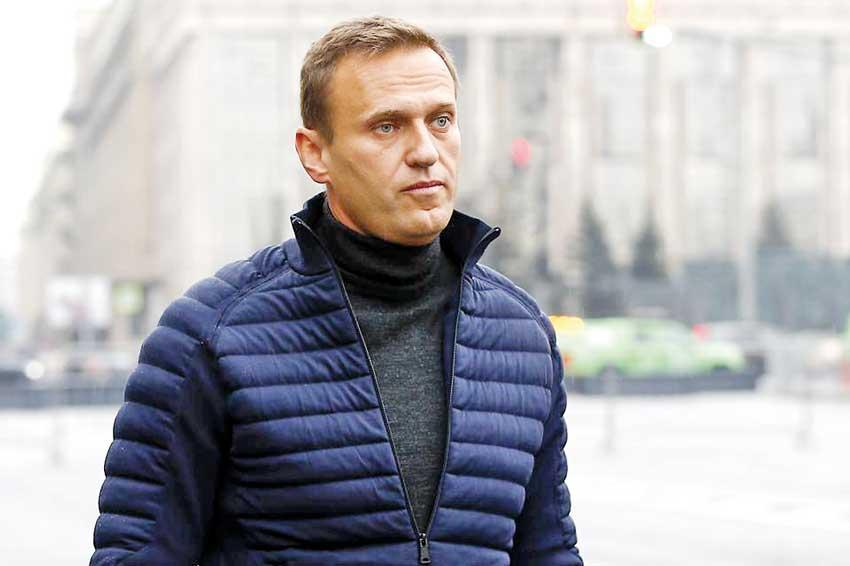 MOSCOW AFP, 20 Aug, 2020 - The Russian opposition leader Alexei Navalny was in intensive care in a Siberian hospital on Thursday after he fell ill in what his spokeswoman said was a suspected poisoning.

Navalny, a 44-year-old lawyer and anti-corruption campaigner who is among President Vladimir Putin's fiercest critics, was being treated in a hospital in the city of Omsk after he lost consciousness on a flight to Moscow and his plane made an emergency landing.

His spokeswoman Kira Yarmysh wrote on Twitter that Navalny had been placed in a coma on a ventilator and that tests were being carried out.

"Alexei has toxic poisoning," she wrote. "Alexei is now in intensive care." "I'm sure it was intentional poisoning," she told the Echo of Moscow radio station.