---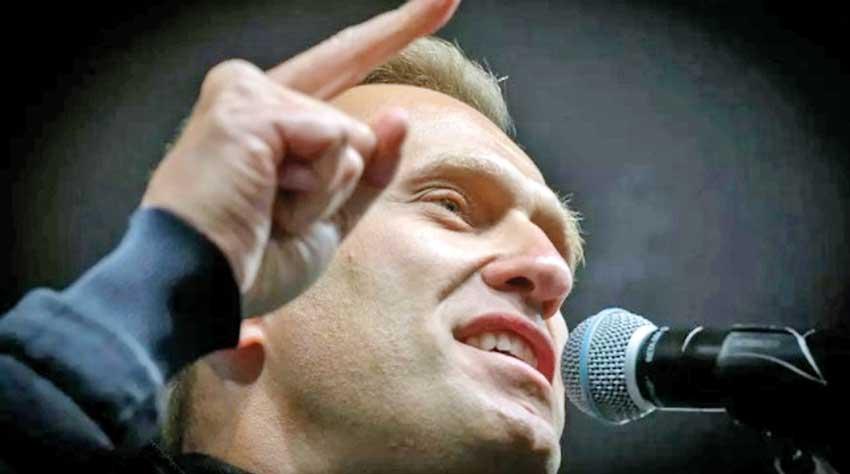 MOSCOW AFP, 25 Aug, 2020- The Kremlin on Tuesday accused German medics of being too hasty after they said tests on Russian opposition leader Alexei Navalny indicated he was poisoned.

The 44-year-old Navalny, who is one of the fiercest critics of President Vladimir Putin and has exposed massive official corruption, is being treated in a Berlin hospital after falling ill on a flight in Siberia last Thursday.

He was treated for two days in a hospital in Siberia before being transferred to the Charite clinic. Charite doctors said Monday that clinical tests on Navalny "indicate poisoning with a substance from the group of cholinesterase inhibitors". Navalny's supporters claim he was poisoned by something in his cup of tea at a Siberian airport before a flight to Moscow, pointing the finger of blame at Putin.

Kremlin spokesman Dmitry Peskov told journalists it was not clear whether Navalny had been poisoned because the substance responsible has not been identified.