---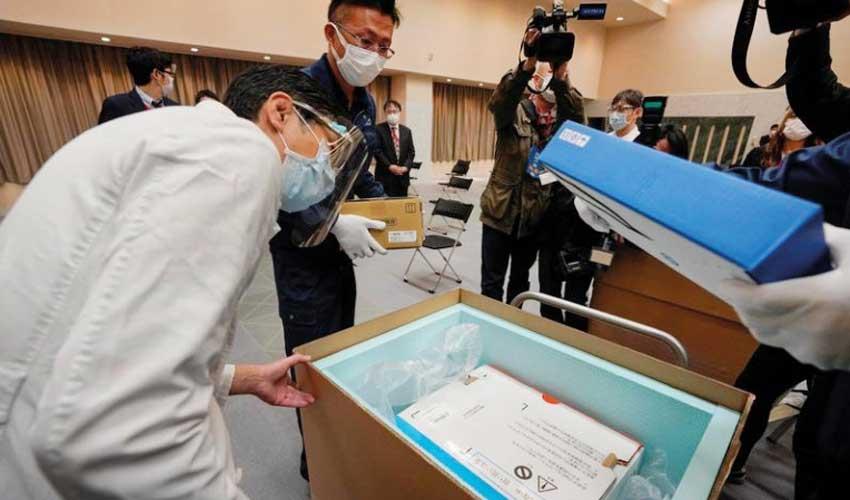 TOKYO (Reuters), 16 Feb, 2021 - Japan will kick off its COVID-19 vaccination programme on Wednesday amid concerns that a shortage of special syringes could lead to the waste of millions of doses of Pfizer vaccine as the country grapples with its third and most serious wave of infections.

Japan's vaccination programme chief Taro Kono announced the launch of the programme at a news conference on Tuesday after the government officially approved Pfizer Inc's COVID-19 vaccine on Sunday, the first such approval in Japan. But fears are growing in Japan that millions of doses of Pfizer vaccine could be wasted due to a shortage of special syringes that maximise the number of shots used from each vial.

The government has made urgent requests, but manufacturers are struggling to ramp up production fast enough, creating the latest headache for Prime Minister Yoshihide Suga, who suffers from weak public support.

"We are still trying to secure these special syringes," Chief Cabinet Secretary Katsunobu Kato said on Tuesday.