---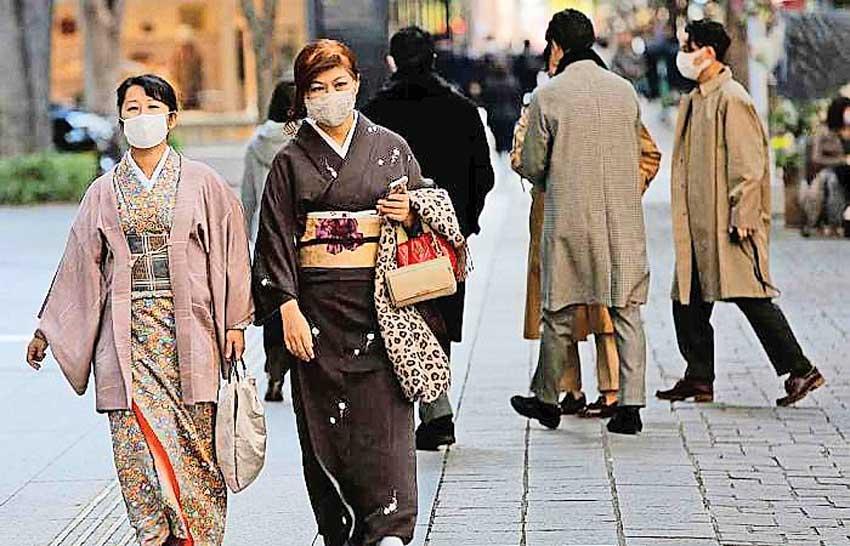 REUTERS, 14TH DECEMBER, 2020 - Japan and South Korea grappled with surging coronavirus cases and growing public frustration on Monday, with Japan suspending a contentious travel subsidy programme and South Korea closing some schools and considering its toughest curbs yet.

Japan reported more than 3,000 new cases on Saturday, yet another record as winter set in, with infections worsening in Tokyo, the northern island of Hokkaido and the city of Osaka.

But Japan, with a focus on the economic costs, has steered clear of tough lockdowns. It tackled its first wave of infections in the spring by asking people to refrain from going out and for businesses to close or curtail operating hours. The government also launched a subsidy programme called "Go To Travel" to encourage domestic tourism and support businesses but critics said encouraging people to travel had helped spread infections.