---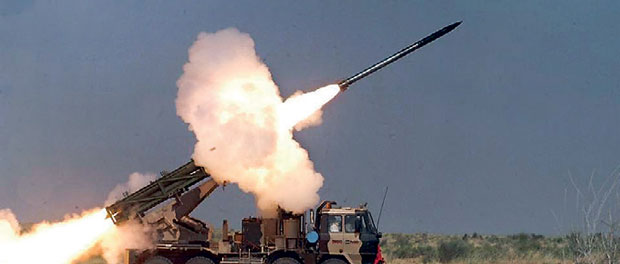 JERUSALEM AFP May21, 2017 - Israel announced Sunday it had reached a deal worth $630 million to provide India's navy with missile defence systems, following a record weapons sale between the two countries last month.

The new contract will see state-owned Israel Aerospace Industries supply LRSAM air and missile defence systems for four Indian naval ships, a statement from the company said.

IAI said the contract will be carried out with India's Bharat Electronics Limited, which will be the project's main contractor.

LRSAM is an advanced air and missile defence system, jointly developed by IAI and India's Defence Research and Development Organisation.

In April, IAI said India will buy nearly $2 billion worth of weapons technology from Israel in what was described as the "largest defence contract" ever signed by the military exporting giant.