---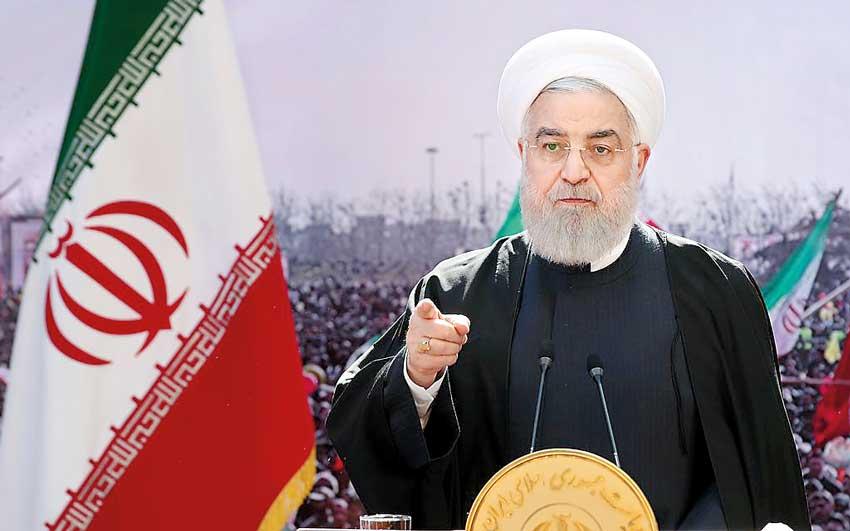 DPA, 17TH FEBRUARY, 2021 - Iran wants to continue cooperation with the UN's International Atomic Energy Agency (IAEA), according to President Hassan Rowhani.

"We continue to be a member of the IAEA, we will continue to abide by the Nuclear Non-Proliferation Treaty and we will continue to cooperate with the IAEA within this framework," Rowhani said on Wednesday.

Rowhani said he would also convey this to IAEA Director General Rafael Grossi during his planned visit to Tehran.

Grossi is set to travel to Tehran on Saturday for technical discussions with the Atomic Energy Organization of Iran on how to continue cooperation in light of the country's announcement.

Iran had informed the IAEA on Tuesday that the country would no longer implement the voluntary transparency measures under the so-called Additional Protocol as of next Tuesday.

The unlimited access of inspectors to Iranian nuclear facilities on the basis of the IAEA Additional Protocol is part of the 2015 Vienna nuclear agreement, which was supposed to prevent Iran from building a nuclear bomb.

Without this access, there would be de facto nothing left of the agreement.

Rowhani said that from Iran's point of view, the agreement had not been implemented in accordance with the treaty by the six partners in recent years.

For this reason, he said, Iran has also decided not to abide by the Additional Protocol as of February 23. "We don't want to defy ... as we have said several times, we will fully return to our commitments as soon as the others do the same," Rowhani said on state television.