---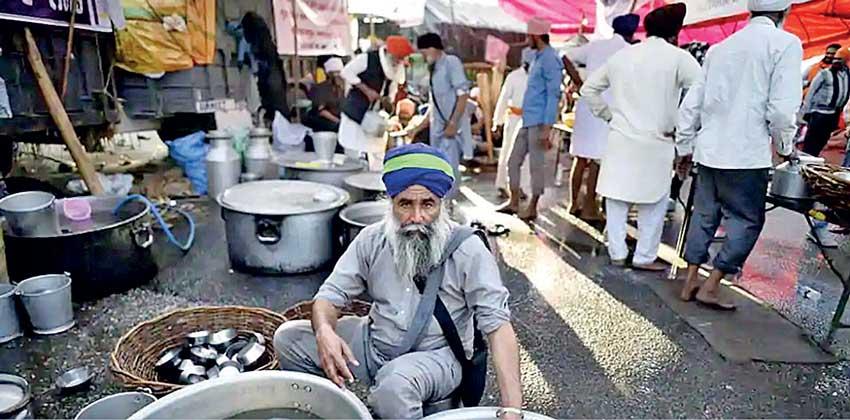 New Delhi, (Hindustan Times), 10 December 2020-The ongoing farmers' protests which laid a siege to the national Capital entered its 15th day on Thursday, a day after the farmers rejected Centre's final proposal of amendments to the three farm laws and announced a bigger movement. The stalemate is likely to continue as there is no further meeting scheduled between farmers and the Centre.

More protesters will be joining the agitating farmers from today onwards and, according to their plan, the Delhi-Jaipur highway will be blocked by December 12. In December 14, there will be a nationwide protest.

The protest campaign is now facing a dead end, after farmers rejected the Centre's proposal, there is speculation of a rift among farmer unions which they dismissed.

"In all five meetings with the farmer unions, the government held marathon discussions on the same points (that figured in the proposal). Finally, we asked them (government) to answer in 'yes or no'…whether they want to repeal the three new laws and guarantee MSP or not?" Shiva Kumar said.