---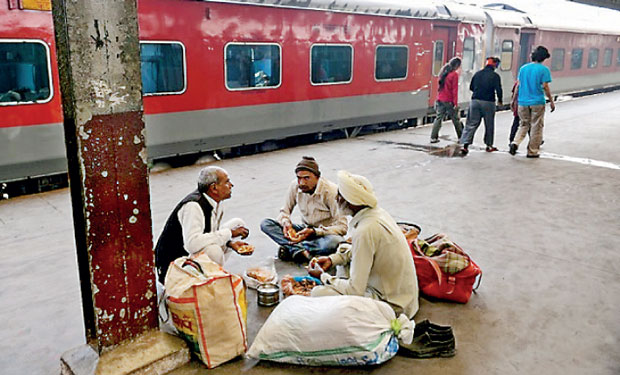 India's railway network, is poorly funded and deadly accidents occur relatively frequently
NEW DELHI AFP/ Dec28, 2016- At least two people died and 28 were injured Wednesday after a train derailed in north India, close to the site of a previous rail accident that killed 146.

The incident happened in Kanpur, Uttar Pradesh state, when more than a dozen coaches of an express train derailed.

Local government officials at the accident site said some coaches had crashed into each other and turned sideways after coming off the tracks.

"We can confirm two deaths and injuries to at least 28 persons, who are admitted at different hospitals around Kanpur," Zaki Ahmad inspector general of Kanpur police told AFP.

"The incident happened around 5:30am. There were passengers, other than the 28, who'd received minor injuries and left after receiving first aid," he added.

India's railways minister Suresh Prabhu said senior department officials had already rushed to the accident spot.