---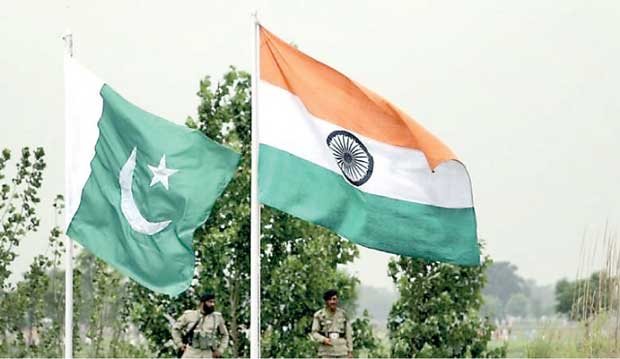 THE HAGUE (REUTERS) May 15, 2017 - India asked World Court judges on Monday to order Pakistan to stay the execution of an Indian citizen who Islamabad says is a captured spy, a case that has escalated tensions between the two nuclear-armed neighbours.

India argued in a preliminary hearing at the U.N. court, formally known as the International Court of Justice (ICJ), that Pakistan violated the Vienna Convention on Consular Relations by denying the condemned man access to legal and other assistance from India.

Pakistan responded that the court should decline jurisdiction in the case.