---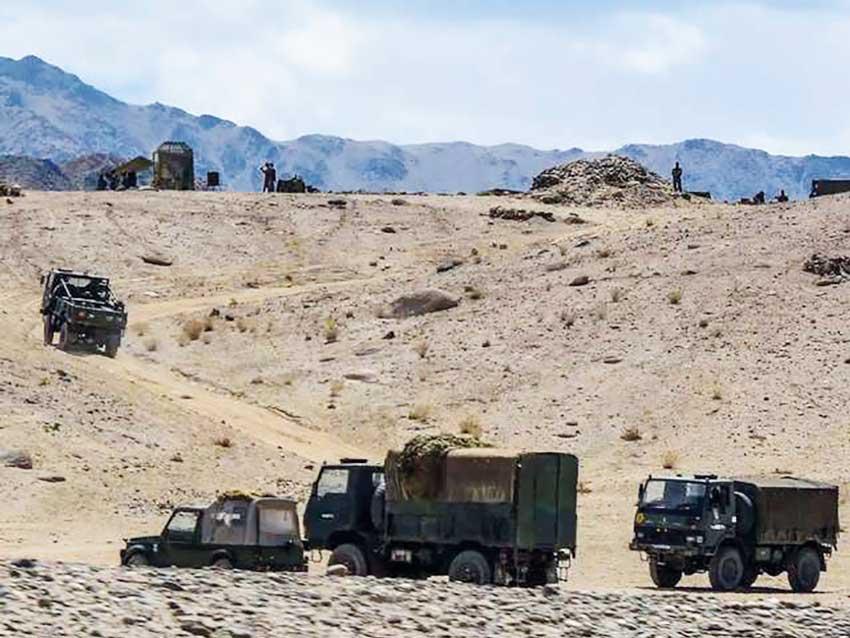 DPA, 11TH FEBRUARY, 2021- India and China have agreed on a phased and coordinated removal of forward troop deployments from a key point in the eastern Ladakh region that sparked a months-long face-off, Indian Defence Minister Rajnath Singh said in parliament on Thursday.

This confirms Chinese Defence Ministry official Wu Qian's Wednesday statement that a consensus had been reached and front line units had begun organizing simultaneous disengagement of their troops along the banks of Pangong Tso Lake.

India and China have been locked in a serious stand-off since May along the Line of Actual Control (LAC) - an informal and disputed border in the mountainous Ladakh region.
India had accused China of mobilizing troops and armaments along the LAC and of transgressing the line and violating pacts to maintain peace on the disputed border. China claimed its soldiers were on its territory.

Twenty Indian soldiers were killed in June, the worst confrontation between the neighbours in 45 years.

This was followed by a large mobilization of troops from both sides along the LAC in inhospitable mountain terrain, which has peaks between 4,500 and 5,500 metres high.

The two sides have been conducting talks at multiple levels since then to de-escalate the situation. Minor skirmishes between soldiers of the two sides were also reported since the June face-off.

Singh said that sustained talks at various levels – military and diplomatic - had led to an agreement on the Pangong area whereby the status quo existing before May would be restored.