---
The former head of a Dutch fertility clinic has been accused of using his own sperm to father dozens of children over several years.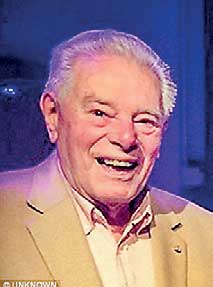 Twenty-three parents and children born through IVF claim that Jan Karbaat, who died aged 89 last month, used his own sperm instead of that of chosen donors at the fertility clinic he ran close to the port city of Rotterdam.

Karbaat reportedly admitted to having fathered about 60 children in his time at the clinic, which closed in 2009 amid reports of irregularities.