---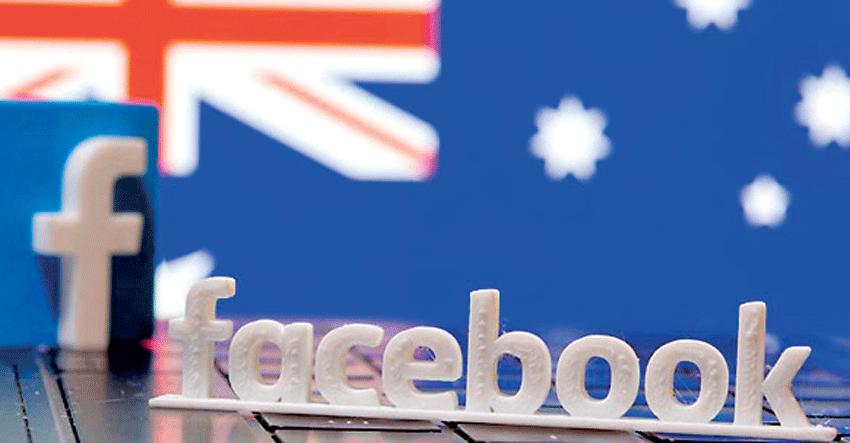 Facebook faced a worldwide backlash from publishers and politicians on Thursday after blocking news feeds in Australia in a surprise escalation of a dispute with the government over a law to require it to share revenue from news.

Facebook wiped out pages from Australian state governments and charities as well as from domestic and international news organisations, three days before the launch of a nationwide COVID-19 vaccination programme.
Though the measure was limited to Australia, denunciations came from far afield, with politicians elsewhere describing it as an attempt to put pressure on governments that are considering similar measures around the world.

"Facebook's actions to unfriend Australia today, cutting off essential information services on health and emergency services, were as arrogant as they were disappointing," Australian Prime Minister Scott Morrison wrote on his own Facebook page."These actions will only confirm the concerns that an increasing number of countries are expressing about the behaviour of Big Tech companies who think they are bigger than governments and that the rules should not apply to them."
- REUTERS, 18TH FEBRUARY, 2021