---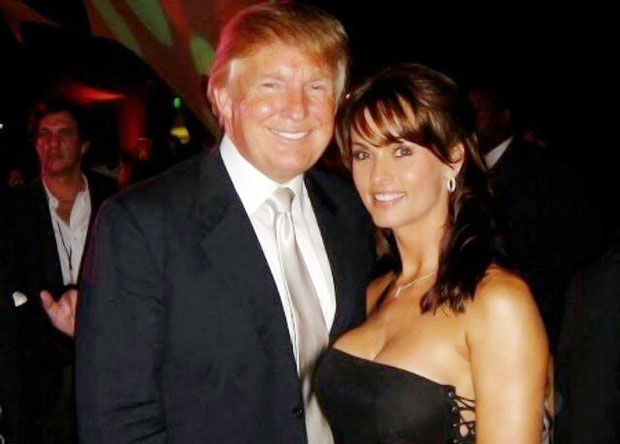 DPA, 23rd MARCH, 2018- Former Playboy model Karen McDougal gave an interview on Thursday describing a 10-month affair she says she had with US President Donald Trump a decade ago, and apologized to his wife Melania.

"What can you say except I'm sorry?" she told CNN, which broadcast the interview late Thursday. "I'm sorry. I wouldn't want it done to me."

Her first televised comments about the 2006-07 affair came days after she filed a lawsuit against American Media Inc, which owns the National Enquirer tabloid, in a bid to void an agreement on the rights to her story, which she sold before the 2016 election.

Trump has denied the affair, as well as another alleged dalliance with porn star Stephanie Clifford, known as Stormy Daniels, who is also seeking to void a non-disclosure agreement she signed before the election.

McDougal said she wasn't out to make money out of the affair, which began when she met Trump at a party at the Playboy Mansion in Los Angeles the year after he married Melania.

"I'm out to get my rights back, to prove a contract was illegal, that I was taken advantage of and go back to my life. Period," she said.