---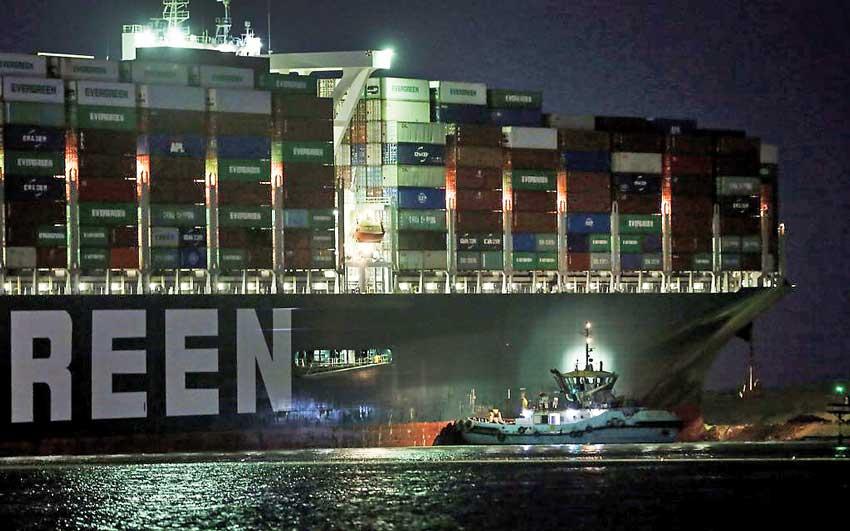 Cairo (dpa), 28 March, 2021 - The pressure is mounting on Egypt to dislodge a massive container ship which has blocked the Suez Canal since Tuesday, as more shipping firms are rerouting their vessels away from the waterway.

The Panama-flagged ship, Ever Given, veered off its course in a single-lane stretch of the canal during a sandstorm on Tuesday.

The incident has resulted in a huge tailback. Some 321 vessels are awaiting to pass through the section, according to an estimate from head of the state Suez Canal Authority (SCA), Osama Rabae. Some shipping companies have already said they will reroute their vessels.

International shipping firm CMA CGM Group said it will divert two vessels around Africa's Cape of Good Hope to mitigate the impact of the incident on shipments.

Nineteen of its vessels were affected by the blockage, the firm said online. The firm operates over 560 vessels worldwide. The Mediterranean Shipping Company, another large firm, has already announced it would redirect 11 vessels via the Cape of Good Hope.