---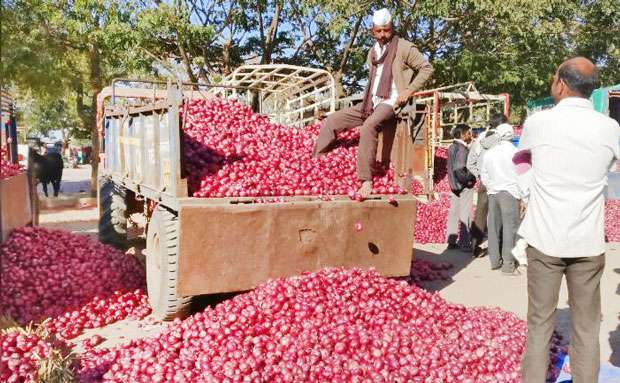 HIVARGAON/MUJAHIDPUR, India (Reuters), DECEMBER 28, 2018- A drop in the price of onions has led to the ouster of governments at Indian elections in the past. Now, prices of the staple have collapsed, and many impoverished farmers are saying they will make Prime Minister Narendra Modi pay in next year's general election.

Steep drops in recent weeks in the prices of onions and potatoes, both staple foods for India's 1.3 billion people, have badly hit the rural economy in large states.

In interviews with dozens of farmers last week, Reuters reporters found resentment welling against Modi's Hindu nationalist Bharatiya Janata Party (BJP) for not helping support incomes in the countryside, where a majority of the population lives.

"Whatever they do in the coming months, I will vote against the BJP. I won't repeat the 2014 mistake," said Madhukar Nagare, an onion grower from Nashik in Maharashtra state, referring to his backing the BJP at the last general election.

In the 1998 state elections, a sharp spike in onion prices led to the fall of the BJP government in the capital New Delhi.