---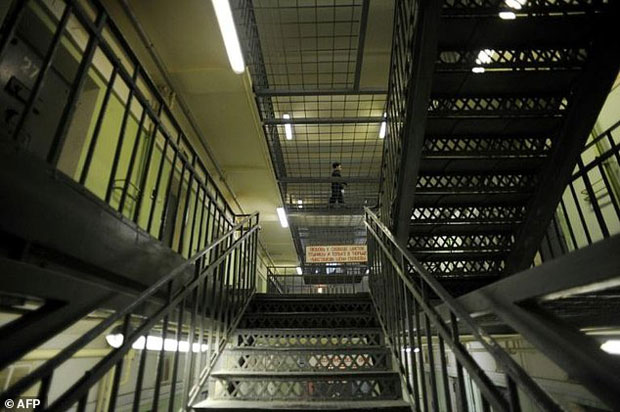 BEIJING AFP April11, 2017- China executed more people last year than the rest of the world combined, Amnesty said Tuesday, defying a global decline with thousands of killings that have disproportionately targeted poor citizens.
Even as executions have dropped by more than a third globally, China's death penalty rate is "shockingly high" although the full extent of the secretive practice is unknown, Amnesty International said.
While President Xi Jinping's much-hyped corruption crackdown has seen many high-ranking figures sent to jail, their death sentences have often been commuted.
Meanwhile ordinary people caught in the crosshairs of the law have not been so lucky, it said.
Farmers were more frequently sentenced to death than any other group in China, Amnesty said in a report that sought to lift the veil on the workings of the system.