---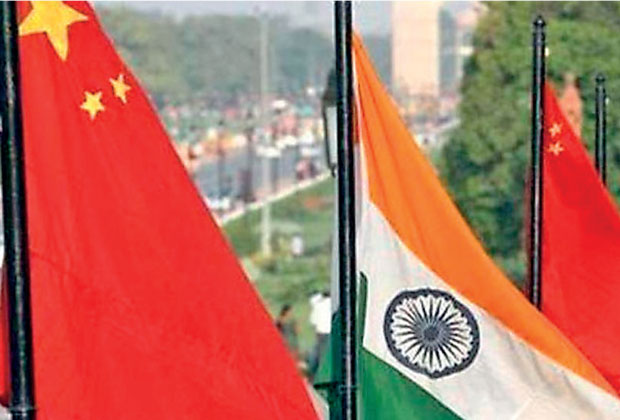 China will retaliate if India continues to be uneasy with Beijing's increasing influence in south Asia and attempts to meddle in its diplomatic relations with countries like Nepal and Sri Lanka, Chinese state media warned on Tuesday.

Indicating that India's failure to match China's growing defence and diplomatic clout, the state media article said New Delhi is always "unnerved" to see exchanges between Beijing and south Asian countries.

"China hopes India can understand the pursuit of China and regional countries for common development, and be part of it. However, New Delhi doesn't share this thinking, instead seeking to balance China," the article said.

"If such tendencies in India continue, China will have to fight back, because its core interests will have been violated. This is not what we hope for, but the ball is in India's court," the nationalistic tabloid Global Times said in a report.

It quoted a Hindustan Times report to suggest that the latest reason for India to be unnerved is the visit of defence minister Chang Wanquan to Sri Lanka and Nepal, which began Sunday.

"The tone of a report in the Hindustan Times sounds vigilant and sour. Claiming that Chang's visit to Nepal and the first ever China-Nepal joint military drill has made New Delhi 'nervous', the newspaper also noted that the Nepalese government 'cannot afford to say no to Beijing' as if China is carrying a stick around when interacting with its neighbours," the Global Times said.
HINDUSTAN TIMES, 21st MARCH, 2017