---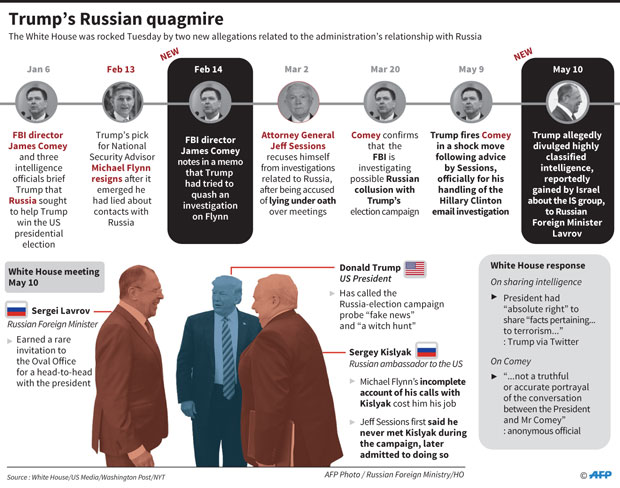 Former CIA Director John Brennan said on Tuesday that he does not know whether President Donald Trump's 2016 presidential campaign colluded with Russia but that he saw "information and intelligence that was worthy of investigation."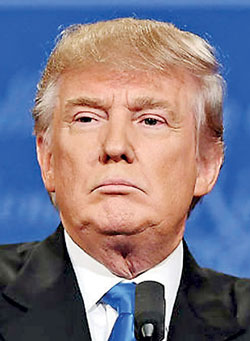 In addition, the country's top intelligence official, Dan Coats, declined to say, as reported by the Washington Post, whether Trump had asked him to publicly deny that any evidence exists on collusion between his campaign and Moscow.

The two men testified at separate congressional hearings amid a political storm in Washington over the fallout from Trump's firing on May 9 of FBI Director James Comey. Comey's dismissal came in the middle of an FBI probe into Russian meddling in the election and possible collusion with Trump's campaign, leading to accusations by Trump critics that the Republican president has sought to curtail the FBI inquiry, which could potentially amount to obstruction of justice. Brennan, testifying to the House of Representatives Intelligence Committee, said it became clear last summer that Russia was trying to interfere in the presidential election, and that he warned the head of Russia's FSB security service that such interference would hurt U.S. ties.

"It should be clear to everyone Russia brazenly interfered in our 2016 presidential election process and that they undertook these activities despite our strong protests and explicit warning that they do not do so," Brennan said.

Republican Representative Trey Gowdy asked Brennan, "Did you see evidence of collusion, coordination and conspiracy between Donald Trump and Russian state actors?"
HINDUSTAN TIMES, 24th
MAY, 2017