---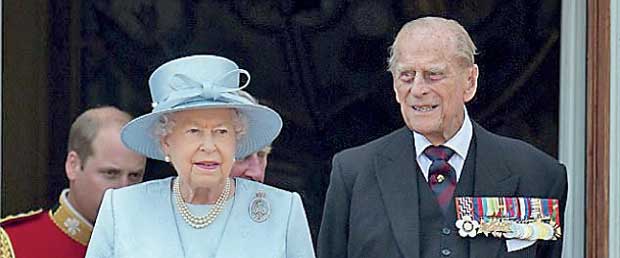 London, (Daily Mail), 18 June 2017- The 2018 Queen's Speech has been cancelled to give Brexit laws two years to clear Parliament in the face of a Remain backlash.

Scrapping the traditional occasion means this week's Queen's Speech will set out an agenda for the full two years - adding more pressure to an already crucial event for Theresa May.

Wednesday's speech - which was delayed from Monday by the chaotic election aftermath - will be dominated by Brexit laws and counter terrorism proposals.The Conservatives delayed this year's Queen's Speech as the party held discussions with the DUP to thrash out an agreement on propping up the minority government.

A formal deal has yet to be secured but Tory sources have said there is a 'broad agreement' on the principles of the speech, and State Opening will now take place on Wednesday June 21 - two days later than originally scheduled.