---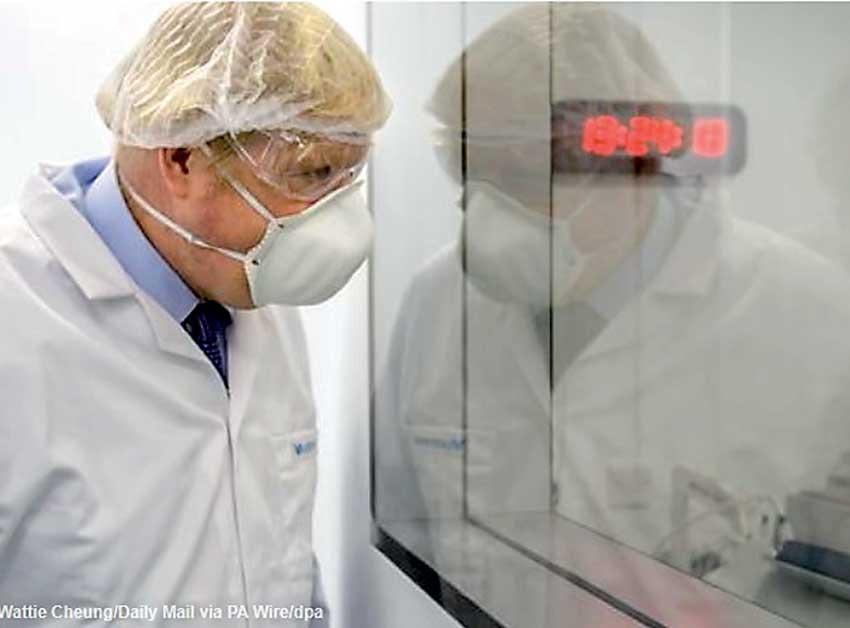 London (dpa) 15 February 2021 - The British government said on Sunday it had achieved its self-imposed goal of vaccinating at least 15 million residents against Covid-19 by mid-February.

In a video message shared on Twitter, British Prime Minister Boris Johnson spoke of a "significant milestone" and said the country had achieved an "extraordinary feat."

Nadhim Zahawi, who is in charge of the government's vaccine roll-out, tweeted: "15,000,000! Amazing team." According to figures on Saturday, 15,062,189 people had received a first vaccination. Johnson laid down the aim of vaccinating 15 million people by February 15 at the beginning of the year.

Meeting the target is considered the first real success by Johnson's government in the coronavirus pandemic. Britain started its mass vaccination campaign on December 8. Three vaccines are now being used. However, only around 537,000 people have received a second dose, which experts believe is what enables full protection.