---
Brasilia (dpa) 12th MAY, 2017 - Brazil has declared an end to the state of emergency imposed 18 months ago over the Zika virus epidemic and the surge in birth defects it was believed to have caused.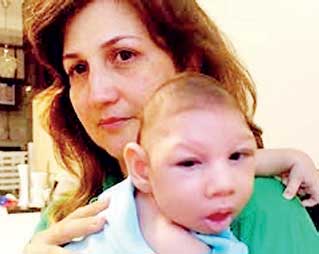 Between January and April there were only 7,911 new cases of Zika reported, according to the Health Ministry on Thursday, compared to 170,000 cases in the same period last year, a drop of 95 per cent.
The number of babies born with microcephaly, a birth defect in which the brain does not develop properly and the baby has a smaller head, had dropped correspondingly, the ministry said.

However the government would "continue to treat the issue as a priority," the ministry added, including encouraging research and maintaining support to victims.

Zika is transmitted by the bite of the yellow fever mosquito, aedes aegypti, but can also be transmitted through sexual intercourse.

After the virus spread across the Americas, the World Health Organization declared a global public health emergency in February 2016 and advised women in some areas to avoid getting pregnant.