---
DPA, 21ST JANUARY, 2021 - Bangladesh is set to begin inoculating people against Covid-19 early next month as the South Asian country received a gift of 2 million vaccine doses from neighbouring India, officials said on Thursday.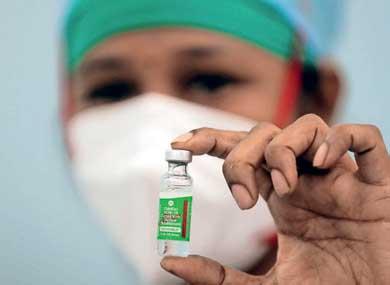 "We are working hard to begin the mass vaccination programme from the first week of February," Health Secretary Abdul Manaan told dpa.There would be a trial run among health workers in four public hospitals later this month, followed by the nationwide inoculation, he said, without giving a specific date for the launch.

Bangladeshi nationals can register for the shot through an online application expected to launch on January 26, an official said. Vikram Doraiswami, India's envoy to Bangladesh, said his country sent the vaccines developed by Britain's AstraZeneca and Oxford University as part of India's "neighbourhood first policy," as relations with Bangladesh were of highest priority.