---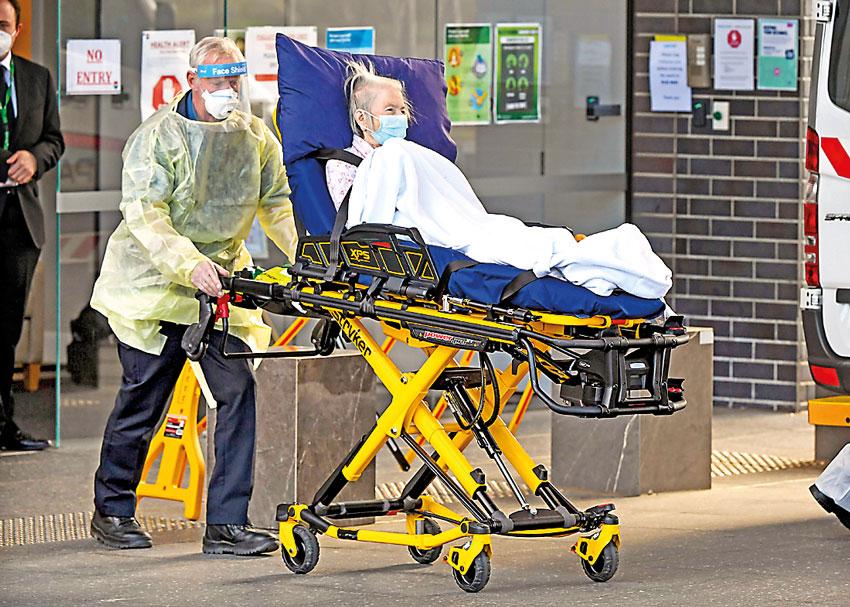 MELBOURNE AFP July30, 2020-Australia on Thursday reported a record number of new coronavirus infections and its deadliest day of the epidemic so far following a spike in cases at elderly-care homes.

Days after authorities expressed hope that a Melbourne lockdown now in its third week was bringing persistent outbreaks under control, the surge is a potent warning that initial success in managing coronavirus can quickly unravel.

Thirteen deaths and 723 positive test results were recorded in Victoria State alone, well beyond the previous nationwide high of 549 infections set on Monday. Premier Daniel Andrews indicated the leap was, in part, linked to a surge in cases at aged-care homes. Most of those who died were aged in their 70s-90s. At one of the worst-hit facilities, Epping Gardens, an ambulance was seen Wednesday taking away the body of one of the deceased residents.