---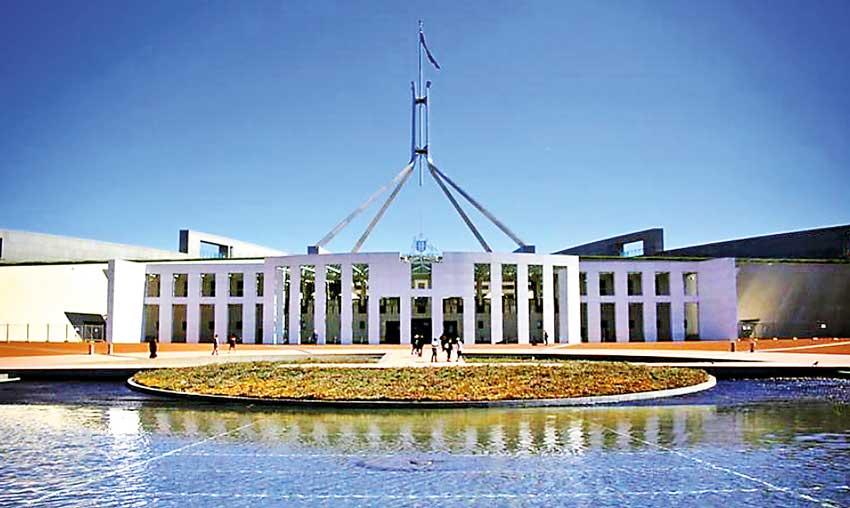 CANBERRA (Reuters) - Australia's Prime Minister Scott Morrison apologised on Tuesday to a woman who alleged that she was raped in parliament two years ago for the way her complaint was handled at that time, ordering a probe into the government's workplace culture.

The woman told an online news publication and Channel 10 on Monday that she had been raped in the office of the current Defence Minister Linda Reynolds in March 2019 by unnamed colleague who also worked for Morrison's ruling Liberal party.

She said she spoke with police in early April of that year, but decided against making a formal complaint due to concerns that it would damage her career prospects.Police in the capital confirmed they had spoken to a complainant in April 2019, but she chose not to make a formal complaint.