---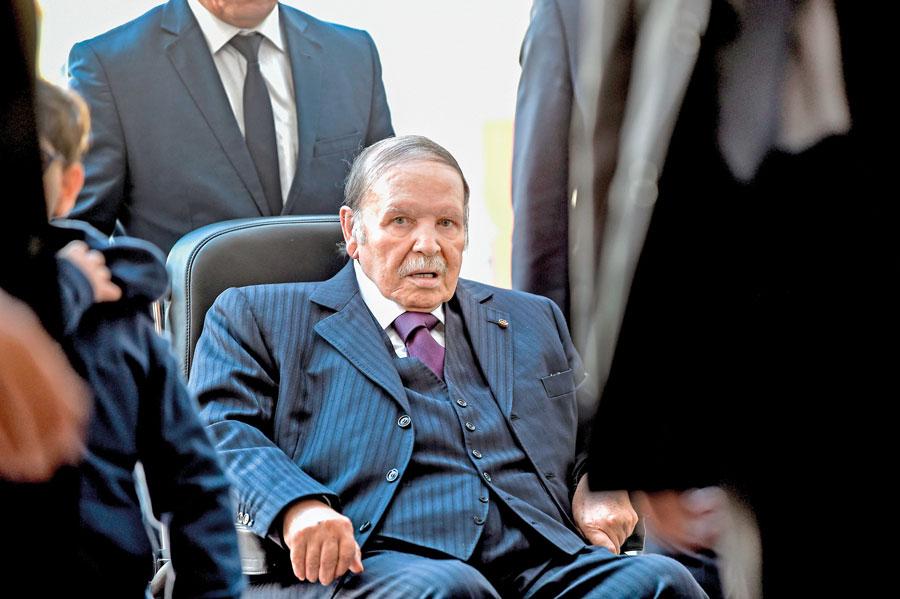 ALGIERS (Reuters/AFP) March 12, 2019 - Algeria's President Abdelaziz Bouteflika announced his withdrawal Monday from a bid to win another term in office and postponed an April 18 election, following weeks of protests against his candidacy.

Meanwhile Reuters news agency reported a government source saying on Tuesday veteran Algerian diplomat Lakhdar Brahimi would chair a conference on the country's political future proposed by the President.

Bouteflika earlier abandoned plans to stand for a fifth term amid mass protests The conference will include demonstrators' representatives as well as participants from Algeria's 1954-1962 independence war, the source said.

Demonstrations against his bid for another term in office have brought tens of thousands of protesters onto Algeria's streets.