---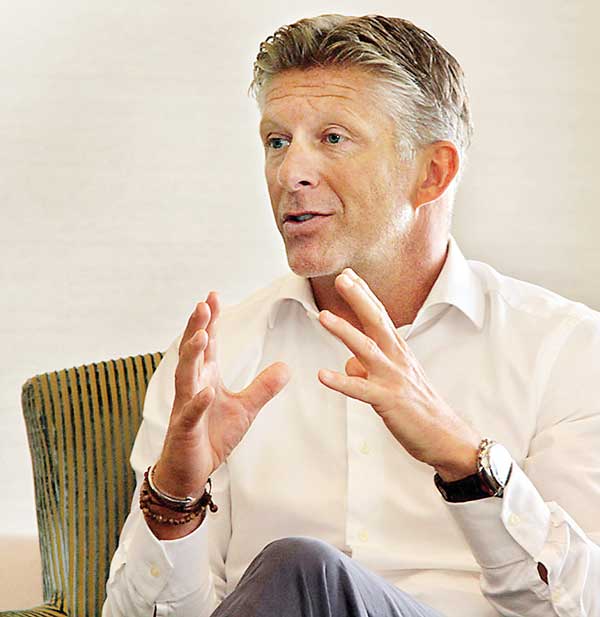 Following Prime Minister Ranil Wickremesinghe's meeting with President of Microsoft International Jean Philippe Courtois in Davos earlier this year, Vice President of Microsoft Asia Pacific, Istvan Papp, recently visited Sri Lanka to discuss the opportunities to help Sri Lanka develop its IT sector.
Papp discussed the current state of affairs with regard to ICT development in Sri Lanka. Referring to the developments in IT, big data, Internet of Things, mobility and social technologies, Papp spoke of the IT market trends in the Asia Pacific region and how they have the potential to lead in the cloud revolution, staging a transformation in economies and societies.
Papp was able meet partners, customers and representatives from the public sector in order to gain insights into the Sri Lankan economy and technological landscape. Microsoft has initiated programs such as Imagine Cup, BizSpark and YouthSpark here in Sri Lanka and the Asia Pacific region, contributing to developing the skills and competencies of the next generation of IT professionals
. Engaging with Microsoft's partners, retailers, device creators and leaders from the telecommunication industry, Papp discussed future projects to enhance technology innovations in Sri Lanka. The conversation with the partners focused on the new Windows 10 experiences across phones, tablets and PCs and exciting new devices that will be released soon to suit the local audience and the convergent opportunity to help Sri Lanka digitize and shift to the cloud.