---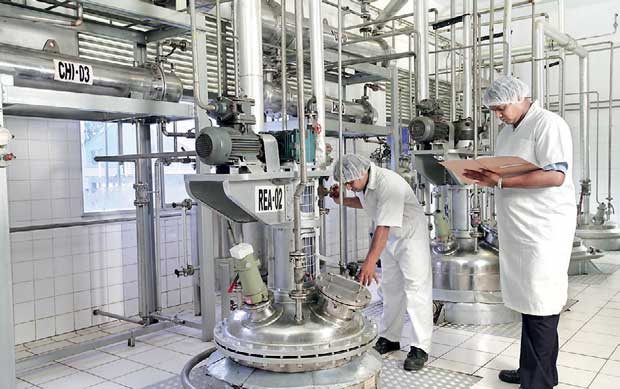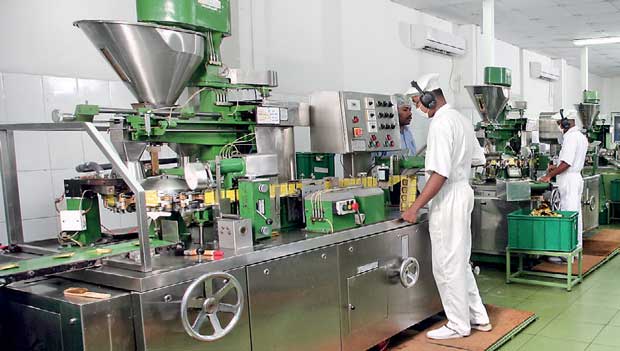 By Gayathri Kothalawala
Herbal medicine has been an integral part of Sri Lanka for generations. As one of the leading companies that utilizes the ayurvedic knowledge and wisdom of our ancestors, Link Natural Products has served and provided safe, effective herbal products to enhance the health and longevity of people for over three decades.
Today, Link Natural has over 200 high quality products, within several categories, such as: herbal healthcare products, herbal personal care products, Ayurvedic pharmaceuticals, essential oils and oleoresins.
Link Natural Products is a knowledge-based, research-oriented company, driven by a challenging and inspiring corporate philosophy of providing innovative, safe, and effective herbal products. The Company's products conform to the highest international standards as applicable in the context of today.
The company has progressed to be regarded as one of the most respected, reliable herbal healthcare companies in the country and now its products are being accepted by many international markets. From its inception, Link Natural, practiced a unique approach to product development, which is innovative and combines the traditional wisdom of Ayurveda with modern science and technology, delivering results that have gained enormous trust and credibility.
Strengthening the foundation laid by the profound understanding of manufacturing high quality essential oils and Ayurveda pharmaceuticals, Link Natural introduced Link Samahan in 1995. This came after several years of research. Samahan has now become its flagship brand and the leading cold remedy in the country and a trusted herbal remedy in international markets including Japan, USA, India, UAE many others. Thereafter brands such as Link Sudantha, Link Kesha, were launched and have become trusted household names.
Link Natural pioneered in conducting clinical trials in Sri Lanka for herbal products. These scientific evidence gives credibility to the claims the Brands made. The company foresees the value of conducting scientific research studies to build scientific evidence that can confirm the safety and efficacy of the products. The clinical trials conducted on herbal products such as Link Samahan and Link Sudantha have clearly shown that the scientific evidence complements the traditional claims.
Link Natural's modern manufacturing facility produces safe and effective products in a highly productive and environmental-friendly manner whilst maintaining the high standards of quality. The comprehensively integrated manufacturing facility conforms to ISO 9001, ISO 14001, and GMP standards and HACCP for products. The manufacturing facility is a totally eco-friendly "green complex" where a "zero waste" policy is maintained.
The company maintains a sustainable link with the environment by adopting environmental friendly methods in all it's operations. From the inception Link Natural has taken great care to protect biodiversity. The company sources herbal ingredients in a sustainable way and promotes good agricultural practices. Today more than three hundred farmers are actively cultivating medicinal plants to produce high quality herbal raw materials for the company.
Corporate Social Responsibility (CSR) is an integral part of the corporate strategy of the company. The company is strongly committed to its social responsibility by executing valuable CSR initiatives that make significant positive impact on the society. Award winning CSR initiatives such as "Ugathmana" and "Teeth for life" projects earned the national level recognition and admiration. "Ugathamana" is aimed at uplifting the knowledge, skills and attitude of the school children in Dompe education division. More than 10,000 school children are benefited from this initiative. The "Teeth for life" initiative is an unique programme aimed at improving the oral health of individuals through community based oral health education and free dental screening.
Consumer centric approach to business, excellent research and development capability, new investments, aggressive expansion and strict financial controls have helped build a formidable portfolio for the Company. The company continues to achieve encouraging results despite of volatile market conditions, through focused initiatives.