---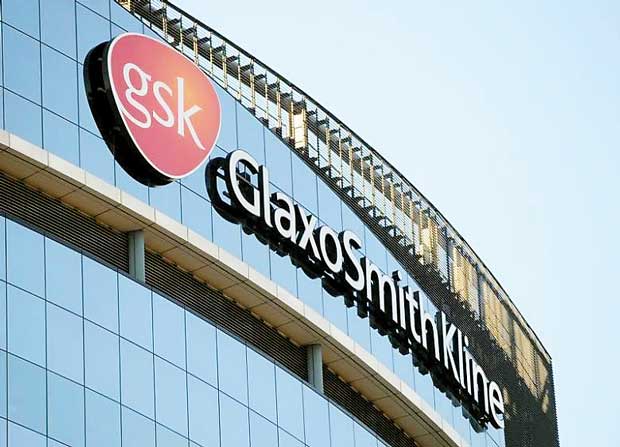 REUTERS: Gilead Sciences Inc and GlaxoSmithKline PLC will go head-to-head with rival versions of an improved class of HIV medicines, after clinical studies showed the U.S. company's new drug bictegravir was as effective as GSK's product.
Four late-stage studies from Gilead all met their goals, with bictegravir matching the efficacy ofGSK's established dolutegravir, which has been the cornerstone of the British group's growing HIV business in recent years.
Both drugs are so-called integrase inhibitors, a type of medicine that has proved extremely effective at blocking the AIDS virus. They are designed to be given alongside older antiretroviral therapies.
In a statement this week, Gilead said drug combinations testing bictegravir had proved equally good, or "non-inferior", to combinations using dolutegravir, as measured by their ability to suppress levels of HIV.
The news confirms a looming competitive threat to GSK's important ViiV Healthcare business, but it also suggests the balance may not tip overwhelmingly in favour of Gilead.
Gilead shares were little changed, while GSK rose 1.8 percent in London as Deutsche Bank analysts said the news "alleviates a small risk that bictegravir would have superior efficacy to dolutegravir".
The results are nonetheless a success for California-based Gilead, which Berenberg analysts said was likely to take a meaningful portion of growth in the HIV treatment market, with annual bictegravir sales reaching $3.8 billion by 2020.
Gilead plans to apply this year for regulatory approval to sell its combination of bictegravir and emtricitabine/tenofovir alafenamide (FTC/TAF), with a submission in the United States in the second quarter and Europe in the third quarter.
If Gilead uses a priority voucher at the U.S. Food and Drug Administration, it could launch in the U.S. market in the first quarter of 2018, some industry analysts said.
For a long time Gilead has dominated the HIV market but GSK fought back strongly with dolutegravir, which has been a star performer recently.
Now Gilead is hoping to reaffirm its dominance with its new three-drug combination based around bictegravir. GSK, meanwhile, is working on a two-drug treatment regimen.
Two of Gilead's studies tested its combination against a regimen containing GSK's dolutegravir in previously untreated patients.
The other two trials involved patients who were already on HIV therapies, one of which includingGSK's dolutegravir, but were switched to the Gilead combination.
Data showed the Gilead combination was as effective and also well tolerated. No patients discontinued treatment due to kidney problems, a common side effect seen with HIV treatments.
Antiretroviral therapy has turned HIV from a death sentence into a manageable condition but patients need to stay on treatment for life, so there is a growing focus on making medication as well-tolerated as possible.