---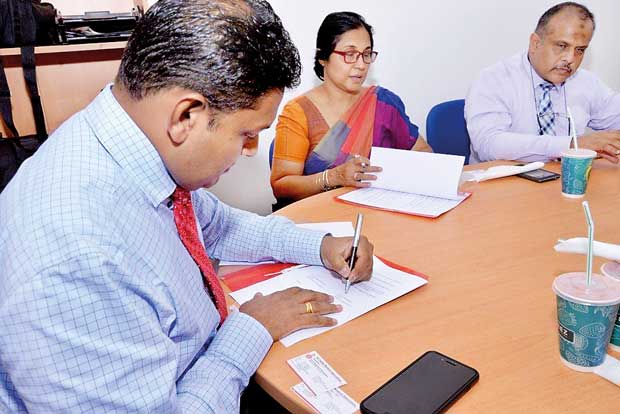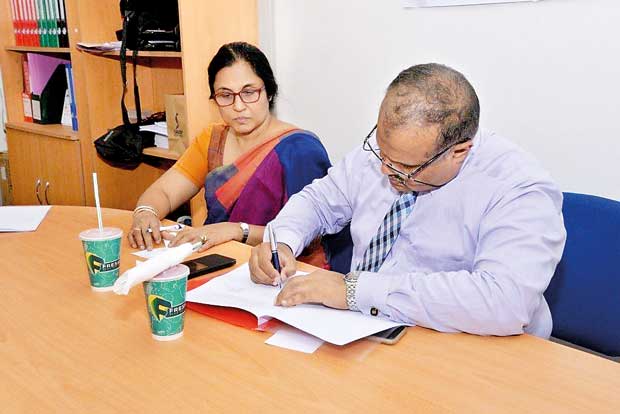 DSI recently joined hands once again with Nirogi Lanka of the Sri Lanka Medical Association on a campaign to promote the use of safe, shoes for those suffering from diabetes.
The primary objective of the partnership is the creation of awareness about the importance of providing proper foot-care for diabetic patients with special emphasis upon the use of precisely designed footwear to protect the feet of patients with poor sensation and circulation caused by long standing high blood sugar.
Given that a significant percentage of the country's population is diabetic, DSI's CSR initiative also serves as a practical and valuable means of raising awareness about diabetic foot itself.
Nirogi shoes are available in six special designs for men and women at affordable prices ranging from Rs. 999.90 and above. These special shoes can be found in over 100 of DSI showrooms across the island to better cater to the needs of those suffering from the disease.
Having been is partnership over the past four years, DSI and Nirogi Lanka joined in signing an official Memorandum of Understanding (MOU) recently at the Sri Lanka Medical Association Office in Colombo 7. Thusitha Rajapaksa, Managing Director of D. Samson & Sons (Pvt) Ltd, represented the company at the signing of the memorandum, which was also signed by Professor Chandrika Wijeratne and Dr. Ruvaiz Haniffa, the President-Elect of the Sri Lanka Medical Association.
As the main marketing and distributing sector of the DSI Samson Group, D. Samson & Sons (Pvt) Ltd is one of the largest retail networks in the country that provides footwear, accessories and apparel to the local customer. The organization is the sole distributor for local footwear brands; DSI, Ranpa, Samson, Jessica and AVI while also distributing international brands such as Reebok, Puma, Fila, Clarks and Red Tape.
The D. Samson & Sons (Pvt) Ltd network spans over more than 200 company outlets, 4000 dealers and 50 sales representatives island wide.