---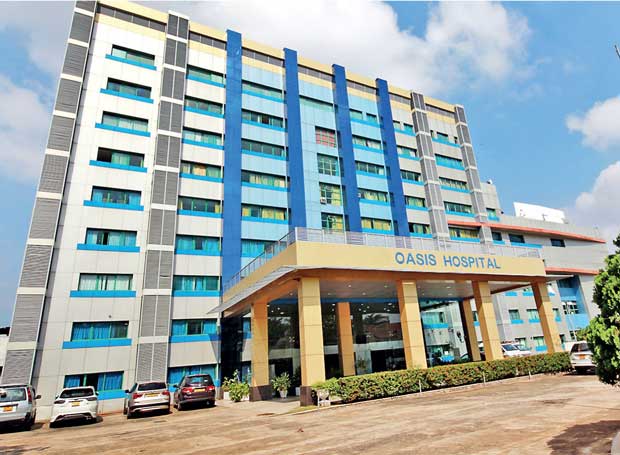 The transfer of the management of Oasis Hospital to a newly-formed conglomerate of leading doctors, academics and entrepreneurs to provide a state of the art patient-friendly hospital in Colombo is exciting and comforting news to the public of Sri Lanka.
The new management of the hospital prides in reintroducing the concept of active participation of medical specialists in diverse fields and other allied professionals in the management of this institution. This concept is comparable to that adopted by internationally acclaimed medical care providers.
Commenting on this refreshing change, a senior clinician and academic engaged in this new venture commented that, "Quality healthcare requires extraordinary leadership, and the Oasis Hospital will now be led by senior specialists supported by advanced hospital management practices that would ensure optimal clinical outcomes".
The new vision of Oasis is to provide the best available medical care that will enrich the healthcare landscape of this island. The focus would be to combine patient comfort, confidence and medical expertise - a holistic approach utilising modern facilities at an affordable cost. Extensive refurbishment and upgrading of technology is being undertaken to ensure international healthcare requirements.