---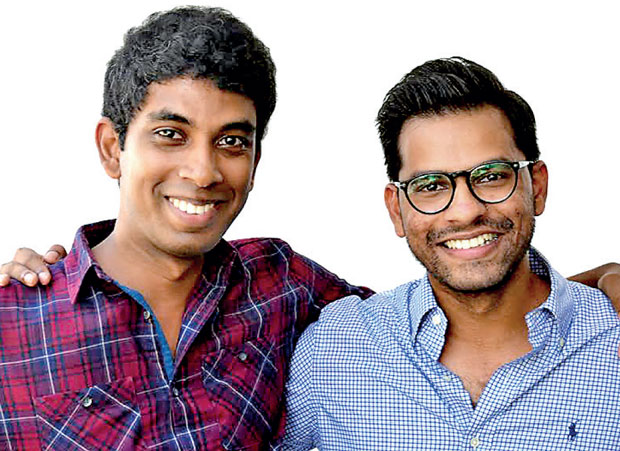 Sri Lankan fashion accessory brand – Kantala – has launched its latest range of vegan fashion accessories, via the crowdfunding platform, IndieGoGo, catering to the fashionable yet conscious consumer.
The campaign, which will run until today, in order to raise a fixed goal of US $ 40,000 via pre-orders or backers, has already achieved an impressive 35 percent of the required target.
The products, made with natural fibres from the regrowing hana plant, fair trade guaranteed handloom and Pinatex – a vegan pineapple fibre-based leather alternative, offer a sustainable alternative to animal-based leather products. What's more, all Kantala products are PETA approved vegan, which ensures that no animals were harmed in the production process.
Kantala won the Good Market Sustainable Souring award for 2016 and its commitment to a sustainable mission is reflected in its products where on average 92 percent of each product's cost is attributable to sustainable materials.
Tasteful and functional designs that retain the splendour of the handwoven hana mats are the essence of Kantala products. The new collection includes a range of tote bags, clutch bags and wallets in a variety of colours. Each product has been designed with style and functionality in mind for your convenience.
The brand, which was Co-Founded by Vikum Rajapakse and Nadishan Shanthikumar, believes high fashion can also be responsible.
"We achieve this through our passion for design, quality and innovation coupled with social and environmental values which are at the core of all business activities. The traditional artisans are at the centre of everything Kantala does, providing them a sustainable livelihood and helping to protect one of Sri Lanka's beautiful handcrafts for the future," said Kantala Co-Founder Nadishan Shanthikumar.
Via the crowdfunding campaign, Kantala aims to promote Sri Lanka's traditional crafts to the world. It believe it is time the hard working artisans received due recognition for safeguarding and perfecting this wonderful hand weaving technique.
Kantala Co-Founder Vikum Rajapakse remarked, "Our motive is to create a Sri Lankan-inspired ethical brand which protects and develops one of Sri Lanka's traditional arts through our products."
Join Kantala in its journey, as it takes a giant leap beyond the shores of Sri Lanka and into the global market to promote its indigenous crafts. You can access its crowdfunding campaign at IndieGoGo and follow them on Facebook and Instagram - @kantalabrands.