---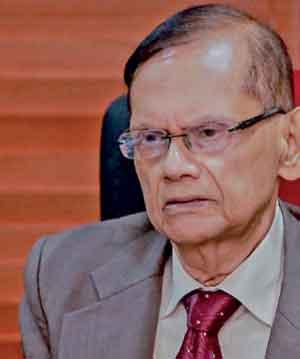 Education Minister Professor G. L. Peiris, at a meeting held with University officials, stressed the importance of zero tolerance policy for ragging, the ministry said.
The Minister stressed this at a discussion held with Vice-Chancellors where the critical issue of ragging, prominent in the minds of parents and the public, was discussed. The minister had separate discussions with the University Grants Commission (UGC), officials of the Ministry of Higher Education, Vice-Chancellors of Universities and Presidents of the National Colleges of Education.

With the UGC, the Minister discussed matters connected with the reopening of Universities and their smooth functioning after the closure owing to COVID-19.