---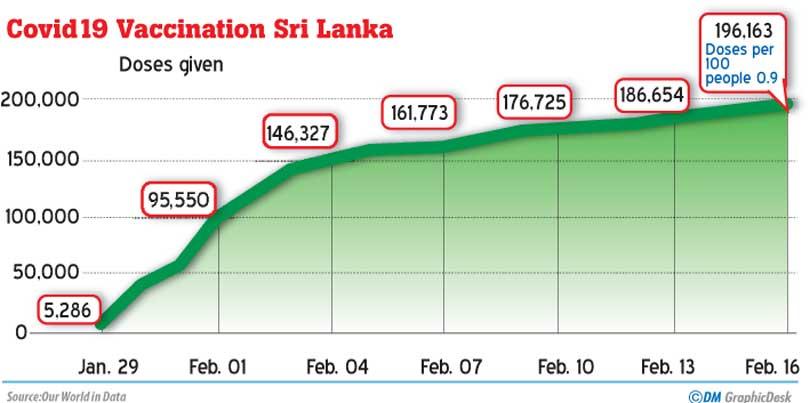 No requirement to quarantine service providers when tourists are not tested positive
The Government is to give priority to tourism sector personnel such as hotel employees, tour guides and drivers under the ongoing COVID vaccination programme.
It was discussed during a meeting between President Gotabaya Rajapaksa and representatives of the tourism sector held at the Presidential Secretariat on Wednesday.

The President said the Government has taken every possible measure to provide all required facilities despite health related restrictions imposed to ensure the safety of the public and called on entrepreneurs in the field to get ready to embark on a new journey by overcoming challenges.

It was stated during the discussions that there was no requirement to quarantine service providers when the tourists are not tested positive.