---
We wonder how the government is going to collect revenue for the expenses especially with the back drop of the debts which is approximately Rs. 1900 billion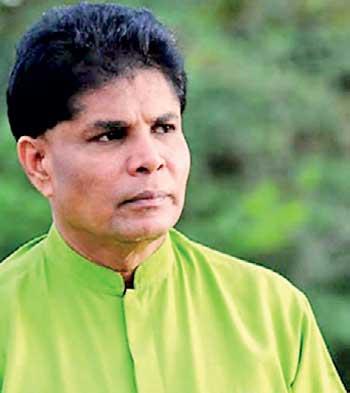 By Yohan Perera
Good news on the future of the UNP and with regard to the post of the Opposition Leader could be expected over the weekend, a UNP MP said yesterday.
UNP MP for Galle District Wijepala Hettiarachchi told a press conference that the crisis pertaining to the UNP leadership and the Opposition Leader's post would be resolved over the weekend. "One will certainly hear good news before the next Parliament sitting on December 3 2019," he said.

"Current UNP Leader Ranil Wickremesinghe will listen to the MPs and will do the needful," the MP added.
He said Speaker Karu Jayasuriya will also talk to the MPs and take the right decision.

Meanwhile the MP questioned about the sustainability and the practicality of the recent tax concessions granted and said the government will lose revenue of Rs. 178 billion as a result of the recent tax cuts. "We wonder how the government is going to collect revenue for the expenses especially with the back drop of the debts which is approximately Rs. 1900 billion.
He was critical on the suspension of the Suraksha Health Insurance Scheme for schoolchildren. "It is obvious that government had to suspend schemes such as Suraksha as it will be left without funds to make those payments with the tax cuts," he said.