---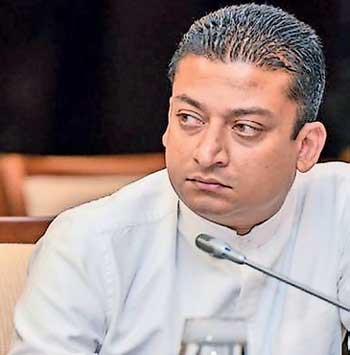 By Chaturanga Samarawickrama
The transfer of several staff members attached to the Department of Motor Traffic was due to their alleged involvement in various illegal activities but some were in their annual transfer list, Transport State Minister Dilum Amunugama said yesterday.
He told the Daily Mirror that some media reports claiming the figure to be 600 were not true.
"The number of staffers to be transferred includes members from all branches across the country," he said.
Minister Amunugama said several employees who had links in various nefarious activities, such as soliciting bribes were among those in the transfer list.
Number of staffers to be transferred includes members from all branches