---
Discussions held on working out a practical system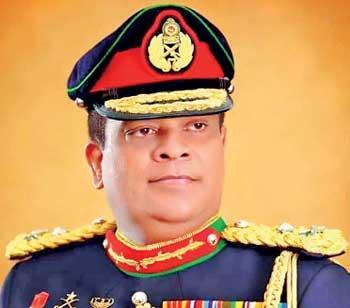 By Sandun A Jayasekera
A consortium of leading shipping magnates have pointed out that some 3,000 crew members, including many Sri Lankans remain stranded at global ports unable to board their vessels or disembark and that the government should work out a feasible system of evacuating them in coordination with foreign partners.
They said during the past two months, Sri Lanka had managed to rescue about 12 sailors stranded at sea and treated them with their being quarantined in Sri Lanka.

At a meeting held at army headquarters, the shipping magnates, including those from the state sector and Presidential Task Force (PTF) policy-makers assessed the current situation and on how best to help these sailors.
Chief of Defence Staff and Army Commander Lieutenant General Shavendra Silva explored ways and means of devising practical methods with regard to the change of ship crew members on a rotation basis through Sri Lankan ports since many ports worldwide are reluctant to allow the disembarkation or embarkation of crew members due to risks involved in view of the COVID-19 pandemic.

The availability of hotels, airport and port evacuation strategies, cost of operations, the role of the state and private sectors in the arrangements were among other issues discussed at this meeting.
At a meeting held at army headquarters, the shipping magnates, including those from the state sector and Presidential Task Force (PTF) policy-makers assessed the current situation and on how best to help these sailors