---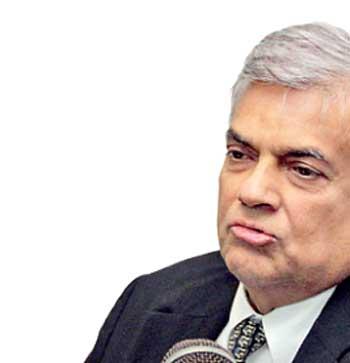 By Yohan Perera
Former Prime Minister Ranil Wickremesinghe has no intention of forming a group of MPs of his own when he is appointed as a national list MP, a Senior UNPer said yesterday.
UNP Chairman Vajira Abeywardene came out with this remark in relation to what was said about Mr. Wickremesinghe's appointment by government and SJB MPs in Parliament on Tuesday.

" Mr.Wickremesinghe has no intention of forming his own clique of MPs in Parliament but his objective is to get the support of all members and deliver the nation from the current pandemic ," Abeywardene said. The Chief Opposition Whip told Parliament on Tuesday that a SJB parliamentary group had approved a resolution pledging their support to Leader of Opposition Sajith Premadasa.